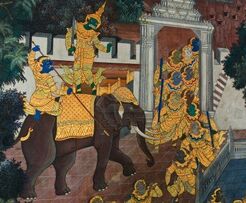 Welcome to the Ramayana Wiki
Edit
Welcome to the Ramayana wiki. We're a collaborative community website about the world's oldest epic, the Ramayana, which spread from India to Indonesia as the Indonesian Ramayana, Thailand, as the Ramakien, Cambodia, as the Reamker, Burma, as the Yama Zatdaw, Malaysia, as the Hikayat Seri Rama and Laos, as the Phra Lak Phra Lam. Anyone, including you, can edit this wiki on the national epic of India and many Southeast Asian Countries. Click the edit button at the top of any page to get started! This wiki also covers the Mahabharata and other Indian epics.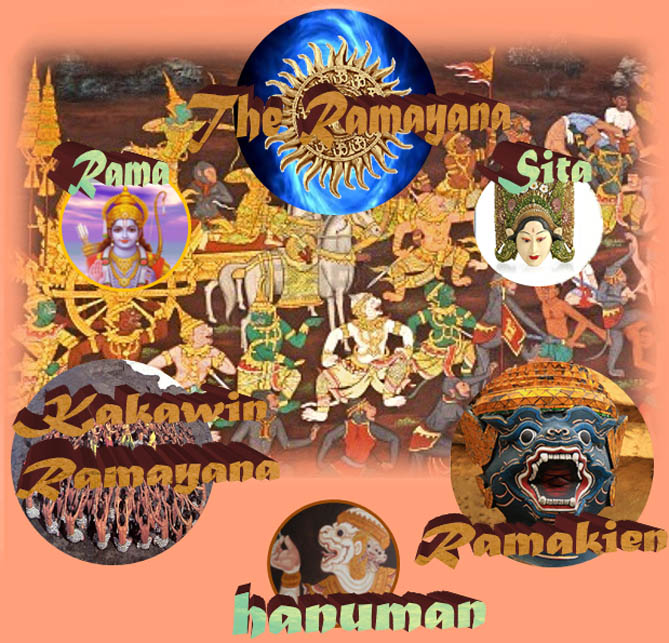 .
The Mahabharata
Edit
Ad blocker interference detected!
Wikia is a free-to-use site that makes money from advertising. We have a modified experience for viewers using ad blockers

Wikia is not accessible if you've made further modifications. Remove the custom ad blocker rule(s) and the page will load as expected.